3 Tips For Getting The Best Home Insurance
So you are in the market to buy some home insurance and there are an array of factors to consider before purchasing. Of course, it is a wise move to explore all of your needs, and the amount of coverage that you will need to cover your home. You want to be sure that you get the best home insurance possible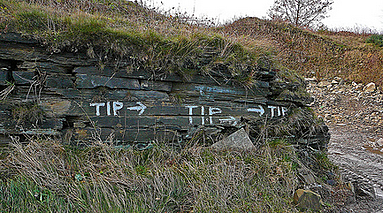 that fits your needs and keeps your family safe. In this article we will take a look at three tips you may not know aboutwhen buying home insurance.
1. To Get The Best Home Insurance: Be Ready For Questions
If you really want to get the best home insurance deal possible, you must anticipate many questions from an agent. The more patience you have and time you allow for this process to take place, the better deal and coverage you just may receive. To an insurance agency, you are a person, but to an insurance company you're looked at as a risk. That is why there are agents- to help weigh your risk with the company. There are a plethora of factors that an insurance agent must look into when insuring you with any company. These factors include the age of your home, location of your home, and everything in-between. After reviewing all of your risk factors, the insurance agent now can make a decision which company best suits your insurance needs & which company would prefer your risk. So, in order to get the best home insurance possible, be ready to answer many questions from your agent so they can take a look at your risk factors.
2. The Best Home Insurance Is Not Always The 'Best' Price
Ok. Sure, we all want to get the best home insurance deal on the market. And, that may be possible. However, just know that the best deal is not always the best coverage. You don't want to be stuck with an insurance policy that leaves you with insufficient coverage. For example, let's say that your home and family undergoes a terrible and unexpected tragedy due to a tornado -many families in Granbury, TX just experienced this. You will want the best coverage possible to cover all of your losses and damages. Insufficient coverage could leave you with many out of pocket expenses and charges you could have deferred. So, to get the best home insurance available on the market, you may want to consider spending a few extra dollars a month.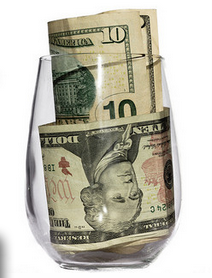 3. Get Discounts On Best Home Insurance Policies
Many folks do not even realize the discounts that are available to them on their homeowners insurance. Several discounts can add up to significant savings. So let your agent know if you are open to setting a policy up on automatic payments or have auto insurance you'd like to combine with the home. Be honest- talk to your agent & tell them if you've had a claim…or several.
Lastly, if you do not know your premium payment history or your claim filing history on your home, it is not a big deal. Just simply ask for the discount! It never hurts to ask, and what do you have to lose?
NEED A QUOTE NOW?