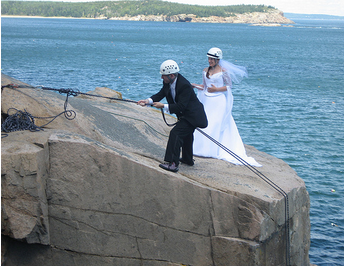 Getting married is one of the biggest milestone events in your life. Sometimes individuals do not understand how your insurance is affected when you bring on a spouse. There are a few things that all newlyweds should know about their insurance once you've gotten married and/or considering getting married in the near future. This article will lay out some things that you can consider when it comes to insuring yourself and your new spouse. Here are eight insurance tips for newlyweds that you must know.
1. Location Insurance Tips For Newlyweds
Consider purchasing homes close to fire hydrants and fire stations. Purchasing a home close to these location may cost less to insure.