Having renters insurance is just as important as auto or any other insurance! If you rent your home, your landlord's insurance won't cover your personal property if it is stolen, damaged, or destroyed. Renters insurance covers your personal property and also provides liability coverage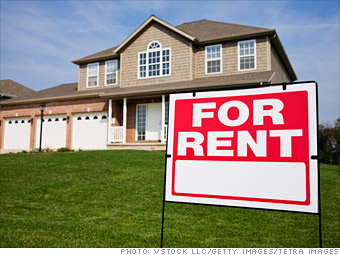 Renters Insurance Coverages
Renters insurance policies typically include three types of coverages: personal property coverage, loss of use, and personal liability.
Personal property coverage pays to repair or replace your personal property, up to your policy's dollar limit. In addition to a total dollar limit, policies may limit payments for certain kinds of property. Common limits are $100 for cash, $2,500 for personal property used for business, $500 for valuable papers, and $500 for jewelry, watches, and furs. Renters insurance also covers your luggage and other personal items when you travel. This coverage is usually limited to 10 percent of the amount of your policy or $1,000, whichever is greater.
Loss of use pays your additional living expenses (like food and rent) if you must temporarily move out of your house or apartment. Loss of use coverage is generally limited to 20 percent of a policy's personal property coverage. For example, if you have $25,000 in personal property coverage, your loss of use coverage would be $5,000.
Personal liability protects you against a claim or lawsuit if someone is injured in your home. A renters policy typically provides $25,000 in liability coverage and pays your legal costs.
Ask about buying additional coverage or an endorsement if the value of your personal property exceeds your coverage limits. People often buy endorsements to add or increase coverage for jewelry, fine arts, antiques, computers, and electronics. Also consider additional coverage for the personal liability coverage if you don't think the basic limits are high enough. Your company may require higher limits if you have potentially dangerous items like a pool or trampoline.
Renters policies typically only pay the actual cash value of your losses. Replacement cost coverage is available for an extra premium.
Note: Renters insurance may duplicate other coverage. For instance, if you are still a dependent, your parents' homeowners policy may cover your personal property. This coverage is limited to 10 percent of the total personal property coverage the policy provides.